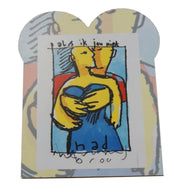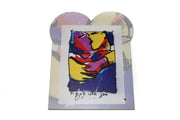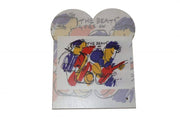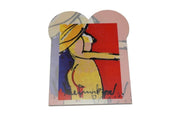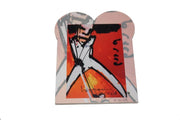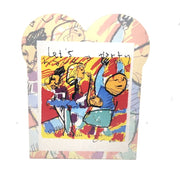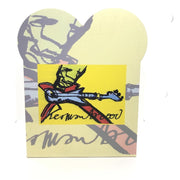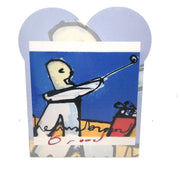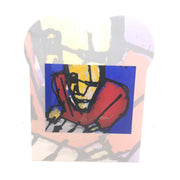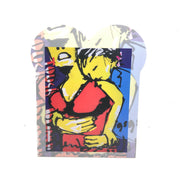 Breadboards
With this breadboard with a beautiful image you bring a piece of work of art into your home! The shelf is made of high-quality wood and has a smooth surface. The image has been applied with the greatest care and gives a unique look to the shelf. 
''As Brood once said: It is not the intention to cut bread on this, because that is at the expense of the work of art, "so don't do that".
Whether you serve breakfast, lunch or dinner, this bread board adds an extra touch to your table setting. It is also an original gift idea for friends or family who enjoy cooking and/or baking.
Order this unique bread board with image now and enjoy delicious fresh bread on this special board soon!


Size 29 x 24.5 x 1.8 cm.
Slaat de plank mis
Is een multiplex plank
Niet echt om brood op te snijden.