New Single ''Still Believe''
Posted March 31 2021, door: Emily Schaapman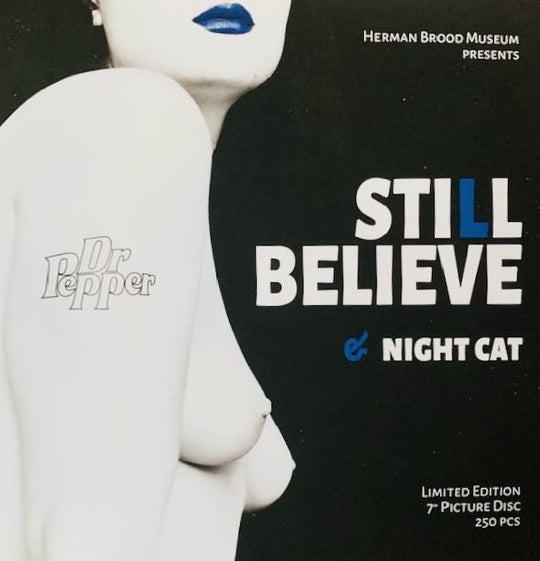 November 11, 2019 was the presentation of the album 'Still Believe' by Johan Derksen, an initiative of the Herman Brood Museum in collaboration with with Hans la Faille, a tribute to the better blues bands from the Netherlands with songs by: Herman Brood, Cuby and The Blizzards & Sweet d'Buster. A tribute to Harry Muskee, Bertus Borgers and Herman Brood.
More than two years later, a beautiful new collector's item has been released: ''Still Believe the single" Released on 7 inch Picture disc including photos on both sides of the record. The singles are individually numbered and released in blue and sung by Bertus Borgers.
We are very proud and happy about this!
Have you ordered the single with the songs: Night Cat & Still Believe yet? What do you think? Let us know in a review.