New chairman Jurgen Te Rijdt
Posted May 25 2022, door: Emily Schaapman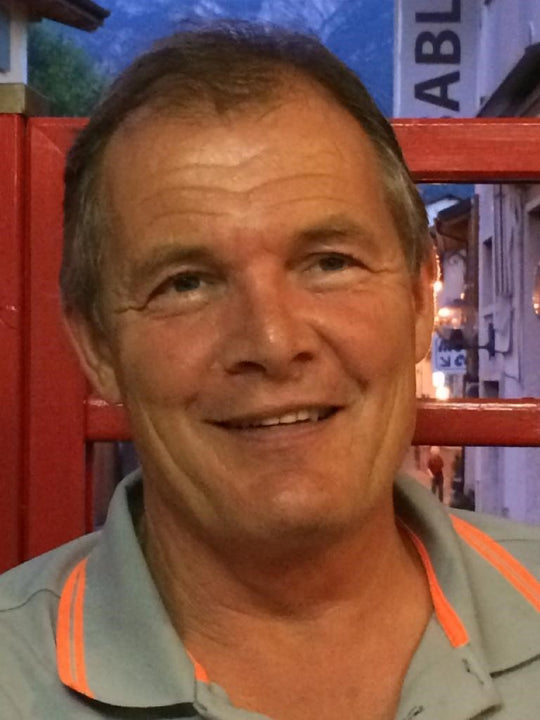 Since April 1, Jurgen Te Rijdt has been the new chairman of the Herman Brood Museum. He takes over from Hans Bolt, who leaves the foundation after 4 years. 
Jurgen Te Rijdt (1956) works as an ENT doctor and as an affiliate coordinator at the Isala hospital Zwolle. In addition to his work as a doctor, te Rijdt has a passion for guitars. 
In the late 1970s, Jurgen te Rijdt started collecting musical instruments. His interest was aroused after he bought a Gennaro Fabbricatore, a romantic guitar (manufactured in 1822) at Rikkers' guitar shop in Groningen, where he studied medicine.
one of his guitars, a Hofner Senator painted by Herman Brood, is presented to us in the museum.