Bust of Herman Brood
Posted April 20 2021, door: Emily Schaapman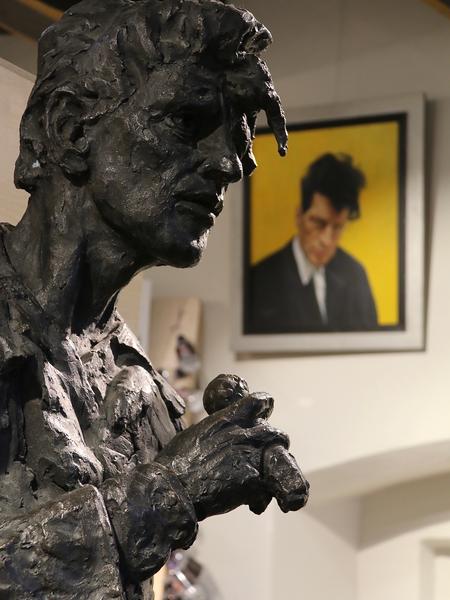 Did you know that the bust of Herman Brood was made by Frank Rosen in 2001 and is now a museum piece in our store? 
The statue stood in front of the Zwolle pop temple Hedon for years, where he was given a tie or shawl in the winter and was spoiled with an (empty) bottle of drink. After the renovation of the music venue, ''Herman'' was placed inside the hall for a few years. 
When the museum opened in 2017, the statue was taken back since then the statue has been in the museum, the place where it belongs!