Herman Brood Museum part of Ar(t)our038
Posted June 23 2021, door: Emily Schaapman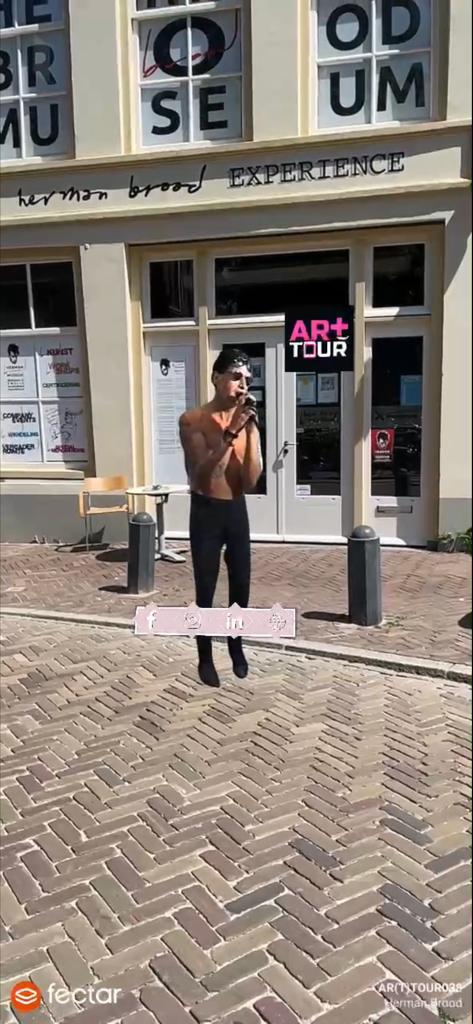 Together with 9 other artists, Herman Brood has become part of a world first in Zwolle, namely Ar(t)our038, a great initiative by Daniëlle ter Haar to discover the background of a work of art and/or artist with new technology. QR codes have been placed in various places in and around our museum with which you can identify Hermanaugmented reality kan see it perform, where you place it. We are extremely happy with this result.  
The tour runs from June 24 to July 11 and is completely free. 
You will find more information here!