#selfie
Posted January 07 2021, door: Emily Schaapman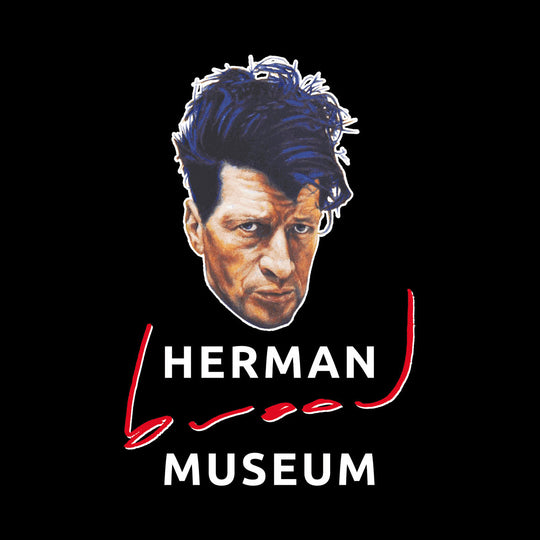 Will you visit us in the Experience soon? Then don't hesitate and capture your visit! We are very curious about your Herman Brood Experience. What appeals to you? What do you think is the most beautiful work? How did you experience the Experience? Let us know through snapshots you take. And while you're at it, take a selfie with the image of the master himself.
Share these photos with us via the this link and who knows, you might win a prize package worth €100!!!
HOW FUN IS THAT? So don't hesitate; dust off your selfie stick, put on your very best duck face and win that prize package!
The promotion ends on September 30, 2018.
#myhermanbroodexperien